André Navarre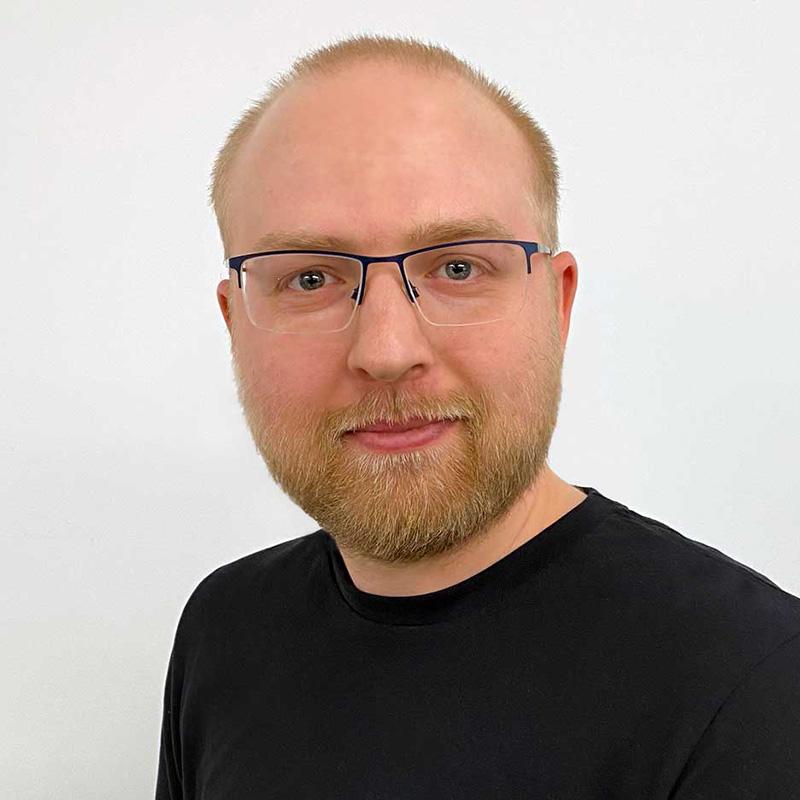 Identité
Founder of LottieStudio and LottieFixer
Freelance Lottie specialist
Creative entrepreneur, motion designer and 2D animator servicing leading content creators including children's television distributors, game studios, creative agencies and communication agencies.
Senior motion designer skilled in computer animation, graphics and Adobe Creative Suite. Ten years of successful leadership in the creative process for video, print & web projects. Fosters positive working relationships with local and international clients and creative vendors. Founded an online marketplace for creators to earn and grow by selling their creative content. Licenses self-made motion templates that attract over 3,000 customers on online marketplaces. Produces educational content inspiring creators around the world to learn new design skills.
Fascinated by all things digital and enjoy meeting like-minded people. Feel free to get in touch directly.
Contact