Caroline Defrance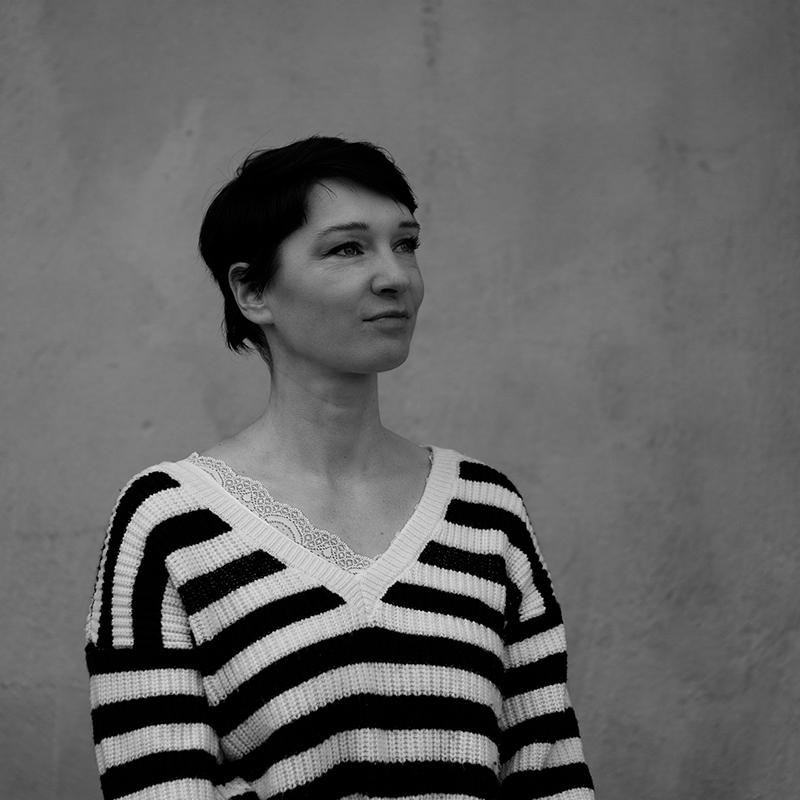 Identité
I am a french freelance motion design art director. I currently work with Devialet, Publicis Conseil, Chanel, The Social Client, We Are Gradient… I previously work as a Creative Motion Designer, at the global advertising department of Alcatel (in Paris and Shenzhen), and before that, for the digital communication agency Dagobert, in Paris.
For several years, I have worked on numerous projects from creative concept to realisation, producing work for clients such as Lacoste, Orange, La Société Générale, Canal+… I was in charge of the artistic direction for the departments numerous animation projects.
With a passion for painting, I studied at the Amiens school of art and design. Here, I developed my understanding of aesthetics and enhanced my skills in visual language. For every brief I am given, I use this visual language and integrate my passion and experience into the project, whilst continuously ensuring the goals of the client are met.
If you wish to know more about my work, please get in touch, and it will be my pleasure to answer you.
Contact