Julien Belmonte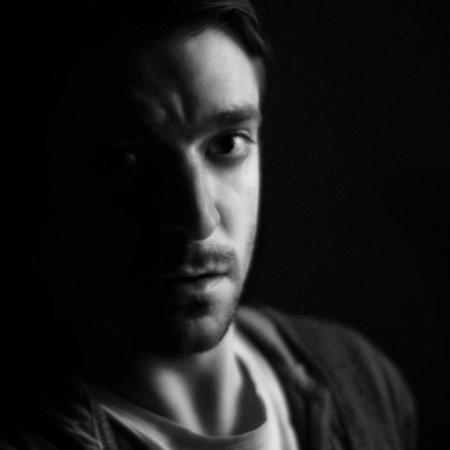 Identité
Julien Belmonte is a designer and film director.
Since 2006 he has worked across various creative disciplines as a graphic designer and filmmaker for the advertising industry, focusing in film and motion-led production for digital campaigns.
He worked for clients such as Acer, Bollinger, Huawei, Jaguar, Samsung, Vichy and directed award wining short films and music videos.
In 2015, he decided to pursue his passion for directing moving image full-time and is currently available for freelance work.
Contact