Sandra Sydow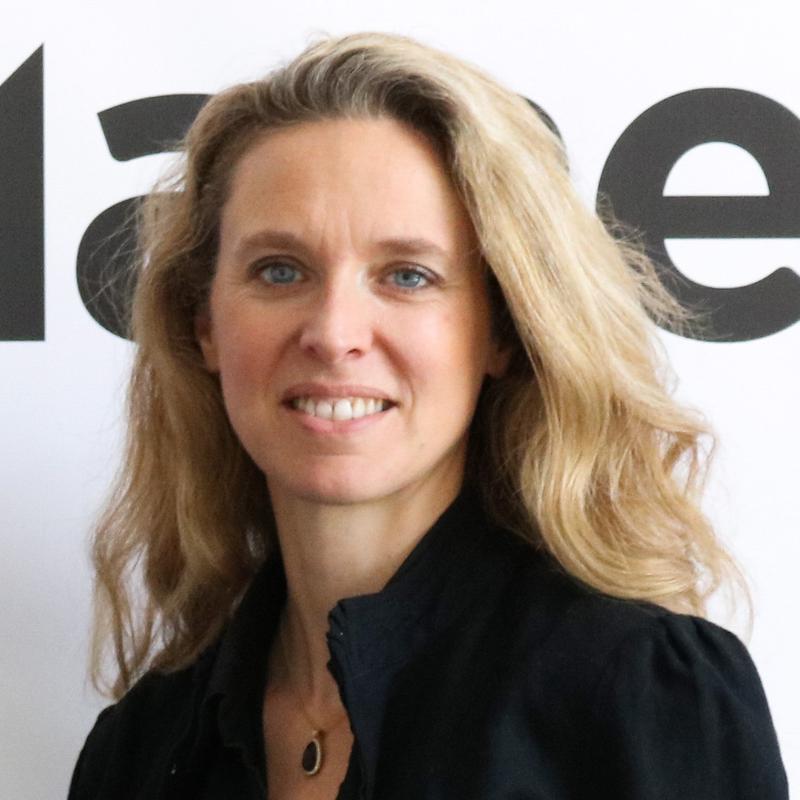 Identité
Founder YNOTNOW Ltd / Co-creator Climate Pitch
Workshop Leader / Event Speaker & Organiser / SDG Network Lead committed to make a positive impact
Pushed by an increasing lack of purpose and by a worrying future for my children, I decided to leave a 20+ years' career as leader in the communication industry, both on the client (marketing) and agency side (media) to recognise the need for a more sustainable world and to become an active agent of the biggest transformation yet to happen.
After completing the Business Sustainability Management course with the Cambridge University in 2019 and few other certifications / qualifications, I have decided to dedicate all my energy and skills to contribute to positive impact missions being in a voluntary or business capacity.
I concentrate my efforts in helping people and businesses understanding our planet challenges being climate change, the role of the SDG (Sustainable Development Goals), the impact of digital on the environment and convert this understanding into acting. A true believer of the power of words, storytelling and gamification, I use those skills in all my workshops to allow motivation and positivism, crucial to embark everyone in this global challenge.
Contact